Wardrobe Storage Solution
Wardrobe Storage
Walkin Wardrobes Storage "New 2013 Brochure and Manual"
" New 2013 Brochure and Manual"
Bedroom Storage Solutions never came any more flexible than a Walk in Wardrobe dressing room system from Walkinwardrobestore.com.
Why have an ordinary wardrobe or closet when you can convert a whole spare room or part of a room into a dedicated spacious wardrobe layout that you can physically walk into?
With these walkin closets you have the opportunity to see all your clothes, shoes and dressing accessories on view in one convenient place?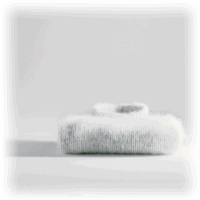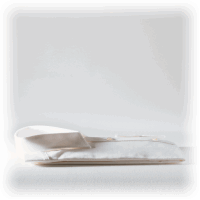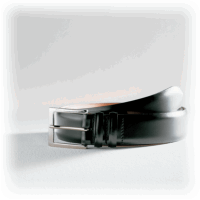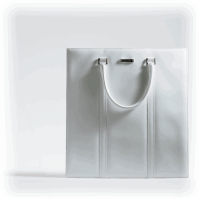 Flexible Storage
Based on a modular system, these unique full adjustable storage solutions can be created to suit your individual requirements. With shelves, trouser rail, and drawers, you can create the ideal clothes storage solution for yourselve.
Floor to ceiling, sliding doors are available, so that if you wish, you can close the bedroom wardrobe off from the rest of the bedroom.
Great storage Design
Practicalities aside, these storage solutions represent beautiful pieces of furniture and will enhance any bedroom.
Quality furniture
design, the sleek lines of these clever built in wardrobes are emphasised by the clever and totally unique, concealed shelf support system.
This concealed support mechanism, combined with a lack of end panels, makes the shelves and the rest of the furniture look simplistic, elegant and graceful.
Wardrobe Finishes
These storage solutions are also available in three luxurious finishes.
Choose from Chocolate Wood, oak and Cotton White, or if you wish, combine finishes to good effect. For example, you could compliment Cotton White back panels with contrasting Chocolate Wood shelves, cupboards and drawers.
Doors and drawer fronts are available with solid or glazed panels. This means that not only can you achieve the ideal storage configuration for your needs, but also the ideal look too.
In fact the good looks of the bedroom furniture combined with its multitude of accessories and modular flexibility means that this furniture need not be restricted to the bedroom
Whether you are building, renovating, or just trying to find some extra living space, adequate storage facilities will always increase the value of your home. Stegbar storage systems are purpose designed and tailored to your individual design and storage needs, providing you with the right solution whether they are in your bedroom, laundry, office or family room.
walkin wardrobe store.com ltd are here to help you design the perfect storage solution. Select door styles and internal components from our complete range or design your own custom doors and internal component, talk to a sales representative about custom wardrobes storage solution. Check out the different colour options and our unique sliding door styles.
Modular and customised storage units
Useful tips
Consider the size of the room in which you intend to install the wardrobe.
The ideal depth of a wardrobe is 700mm. This prevents wider clothing from getting caught in the doors.
Uneven floors and walls can be accommodated in most applications.