Walk in Closet and Bedroom Design
Better Bedroom Design Ideas
The latest concept in bedroom design is now available from www.Walkinwardrobestore.com.
Why have an ordinary closet or built-in closet when you can convert a whole room, or part of a room, into a dedicated closet that you can physically walk into? With these walkin closets you have the opportunity to see all your clothes, shoes and dressing accessories on view in one convenient place?
Built to your requirements
based on a modular system, these walkin closets can be created to suit your individual clothes storage requirements, enhancing your bedroom design.
With shelves, hanging rails, trouser rails, and drawers, you can create the ideal bedroom clothes storage solution., Sliding doors are available Floor to ceiling so that, if you wish, you can section the closet off from the remainder of the bedroom.
More space
Modular and Practicalities aside, these walkin closet wardrobewalkin closets are beautiful pieces of Bedroom Furniture and will benefit all bedroom designs.
Made from high quality materials and embodying beautiful Italian, bedroom Bedroom Furniture design, the sleek lines of these clever built in closets are emphasised by the clever and totally unique, concealed shelf support system.
This concealed support mechanism, combined with a lack of end panels, makes the shelves and the rest of the Bedroom Furniture look simplistic, elegant and graceful leaving more space in the room .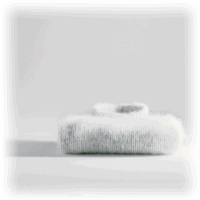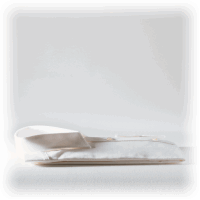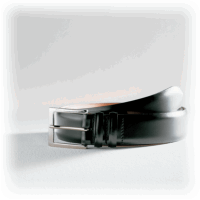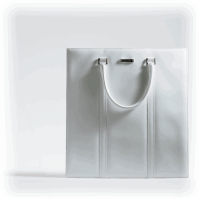 Contemporary Colours
Walkin closets will enable you produce a bedroom design with three luxurious finishes.
Choose from Ferrara Oak [ Light ], Wenge [ Dark ], Natural Walnut [ Warm ],and Crema [ soft ], or if you wish, combine finishes to good effect. For example, you could compliment Crema [ soft ] back panels with contrasting Wenge [ Dark ], Natural Walnut [ Warm ],shelves, cupboards and drawers.
Doors and drawer fronts are available with solid or glazed panels.
This means that not only can you achieve the ideal storage configuration for your needs, but also the ideal look too.
In fact the good looks of this modern Bedroom Furniture combined with its multitude of accessories and modular flexibility means that this Bedroom Furniture need not be restricted to the bedroom.
The theme can be continued through into the hallway, dining room or even the living room using this modular walk in wardrobe system.